---
http://www.redbubble.com/people/celticflow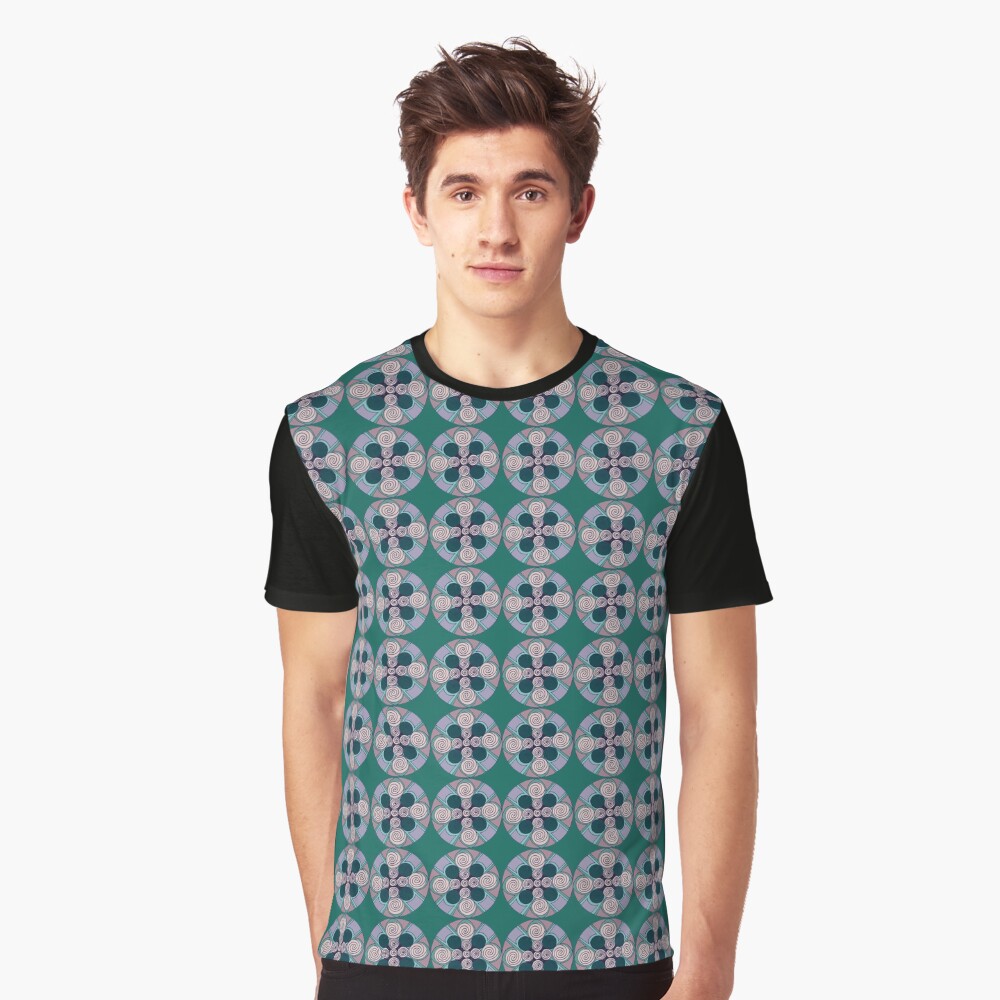 ---
T-Spring Celtic Flow Store
https://celtic-flow.creator-spring.com/
---
The Following is my older art
I was using the above piece of artwork in a house group for an exercise and it dawned on me how much time has passed since I created this painting.
CONVERSATIONS magazine is no longer being published. The last edition covered the subject of creativity, and it encouraged me so much. It, however, highlighted how much I have not pursued my creative abilities and not used my given gifts. Fear is a thief that steals my potential and is preventing me from entering into the call to creativity. The use of my art for the kingdom purpose of God. The creator has created me to be creative, actually all of us to be creative in our own unique way.
There has been a process of inspiration and then disappointment, inspiration once more, then a period of dormancy and no creative flow.
Celtic Christian Spirituality has been an inspiration to me and their beautiful illumination and knot work. I also worked as a stained glass artist for a couple of years.
http://marksstainedglass.yolasite.com/picture-gallery.php
This is the Final Class or house group notes
---
You can purchase at this link at Lulu
---